Keyan Emami
Music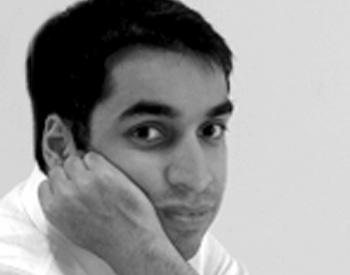 Keyan Emami is currently pursuing his Doctorate of Music in Composition at the University of Toronto under the supervision of Professors Alexander Rapoport and Norbert Palej.
Keyan holds a Master's degree in Music Composition from Tehran University of Art. He is an accomplished composer, with a wide variety of instrumental works including symphonic, chamber, and solo pieces, as well as music for theatre productions, and theme music for films and television.
He has worked as a Teaching Assistant at the Faculty of Music of the University of Toronto, and as a University Educator at the University of Art, Azad University, and the Tehran Conservatory of Music. His well received Persian translation of the book Form and Design by Roy Bennett was published in 2009.
Keyan is also one of the co-founders of Iranian-Canadian Composers of Toronto (ICOT), which has created new works and performed them in different cities in Ontario and Quebec.