Sardar Mohammadjani
Music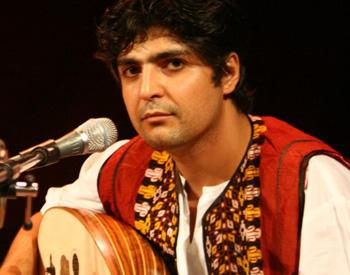 Sardar Mohammadjani born in 1978 in a Kurdish region of Iran chose Tar as his primary musical instrument at the age of 10. In 1997 he left his city of birth, Mahabad, to pursue his passion in music by studying at the Fine Arts University of Tehran, where he also worked in the National Media of Iran. While studying under the supervision of esteemed musicians Mr. Daryosh Talaei and Darvish Reza Monazami, he took an interest in playing Oud (Lute).
Sardar studied Ethnomusicology at the University of Paris. During his stay in Paris he collaborated with the Badila band and the institute Jeunesse Musicales de France (JMF).
Sardar is currently continuing his professional career in Toronto.