Ajam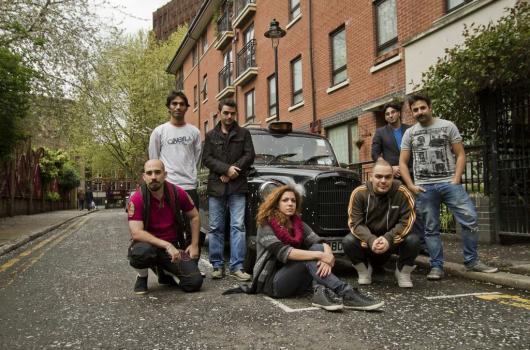 Ajam's live performance will encapsulate a variety of performance styles inspired by music and rituals that are rooted in Iran. The live soundscape is an amalgamation of traditional and tribal acoustic instruments with an undercurrent of modern electronic urban music elements. The vocal performance also mirrors this mix by presenting a mixture of roots styles such as 'Bahr-e-Taveel' and traditional/folk singing styles with hints of modern inspiration. All this is delivered in a dynamic performance, which incorporates elements of dance and movement.
Westjet stage, Harbourfront Centre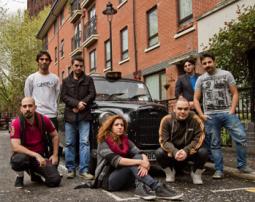 Ajam is a London based band that formed in early 2010. Ajam's music tries to bring the epic...