Azerbaijani Dance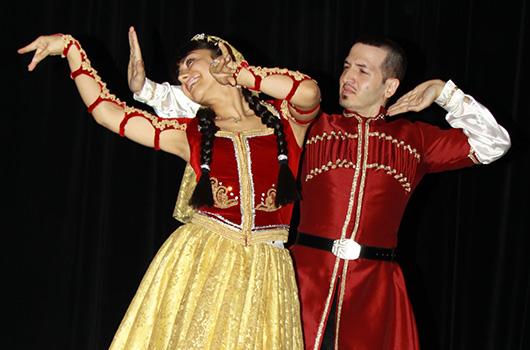 By Odlar Dance Ensemble , (Canada)
Part 1-Azerbaijani Folk Dance - Basqalı by Enver Sadiqov.
Basqal is the name of the town where this dance originates.
Part 2- Azerbaijani Folk Dance - Uzun Dere by Üzeyir Hacıbəyov .
This is one of the most popular Azerbaijani dances which is truely elegant, attractive and very lyrical. Music is composed by Üzeyir Hacıbəyov in 1910. This dance belongs to a valley between Agdam and Goytapa villages in Garabagh area by the name of "Uzun Dere".
Redpath Stage , Harbourfront Centre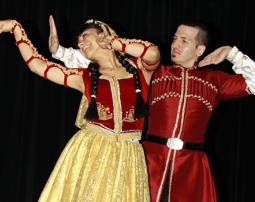 Odlar Dance Group performs Azerbaijani folk couple and solo dances. Their dances are festive,...
Event Information
Redpath Stage , Harbourfront Centre
Redpath Stage , Harbourfront Centre