Blurred Vision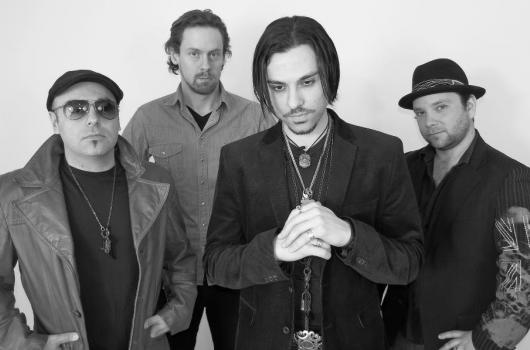 Opening Ceremony Part III , ()
Blurred Vision will be performing their debut album "Organized Insanity", produced by multi platinum selling veteran producer Terry Brown (RUSH). The album drops August 6, 2013. The band will perform the album in its entirety at the Tirgan Festival.
Redpath Stage, Harbourfront Centre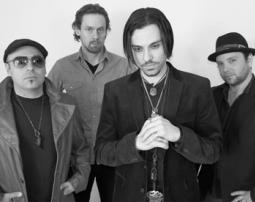 Fresh off a major headline tour of the UK in 2012, Blurred Vision has been creating a buzz that...