The Circle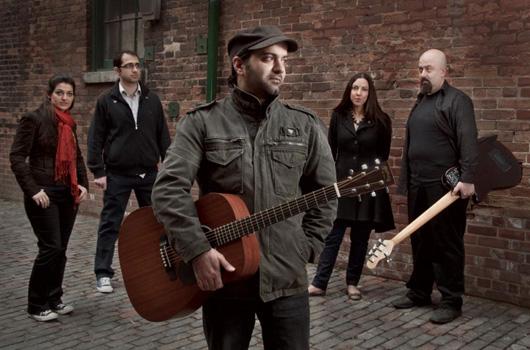 The first section of The Circle's performance in Tirgan will be based on contemporary poetry, such as those of Sohrab Sepehri and Ahmad Shamlou. The second section will take the audience back in time with songs based on Rumi and Araghi's poetry. The spirituality and timelessness of the music unifies the audience with the poetry of both periods, leading to a timeless experience. Western instruments such as guitar and violin bring a familiar contemporary sense to the music, while kamancheh and other traditional instruments take the audience back in time and put them in contact with the Persian heritage. The junction of the two sections takes the audience through a spiritual journey in time, and back into the present moment, tuning into a timeless music.
WestJet Stage , Harbourfront Centre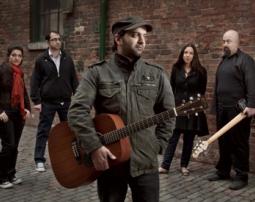 The Circle is a Toronto-based, Persian music band founded in 2011, offering a unique style of...
Event Information
WestJet Stage , Harbourfront Centre