Gilaki Folk Music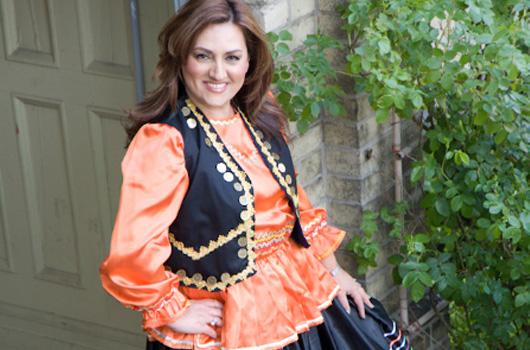 by Shila Nahrvar , (Canada)
Sheila will be performing 6-7 folkloric Gilaki songs from the North of Iran .Her unique band consists of 4 professional musicians playing the piano, drums, clarinet and bass. Two of these songs are originals with the lyrics and songs written exclusively for her as a folk vocalist.
Redpath Stage , Harbourfront Centre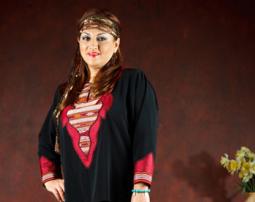 Sheila Nahrvar was born in the Gilan province, north of Iran. She graduated from Shiraz...