Hope Collaborative Art Project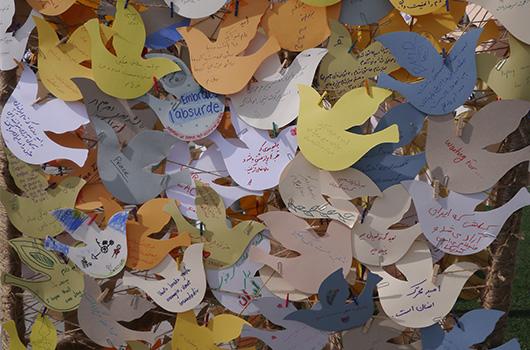 Hope Collaborative Art Project
For Tirgan 2013, Shaghayegh has a participatory/collaborative installation: "The Hope Project", for which she has been granted Concordia's Graduate Students Mobility Award. "The Hope Project" is about collaborative art making, communicating, sharing stories, and forming stronger relationships between the members of our community. Tirgan visitors can drop by the project tent during their visit where they are presented with an opportunity to participate in collaborative art-making, express their thoughts, share their feelings, and have a creative and joyful time. Art supplies will be provided.
Fri. Sat : All Day until 9:00 pm / Sun : All Day until 6:00pm
Next to South Orchard Tent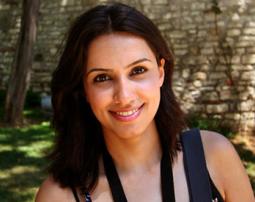 Shaghayegh Shirinbab is an artist/educator. She immigrated to Canada in 2008. Shaghayegh studied...
Event Information
Next to South Orchard Tent
Next to South Orchard Tent
Next to South Orchard Tent