Hope Photo Contest Gallery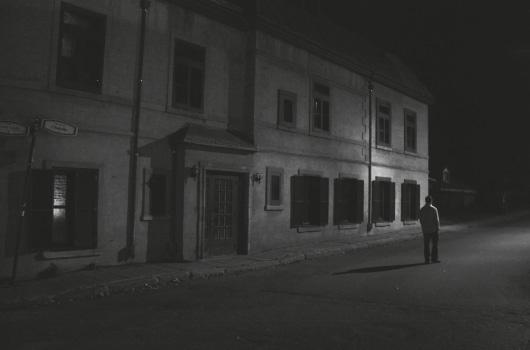 Hope Photo Contest Gallery
Exhibition , (Photo Gallery)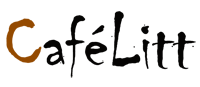 Organized by CaféLitt.
An exhibition of photos that got into the final round of Hope photo contest 2013.
Fri. : All Day until 11:00 pm / Sat. : All Day until 8:00 pm / Sun : All Day until 6:00pm
East Side Tents , Harbourfront Centre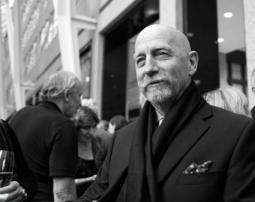 Over the past four decades, internationally renowned photojournalist Peter Bregg has travelled...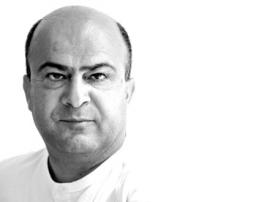 Kamran Jebreili is a self-trained photographer with a M.A. in architecture from Fine Arts...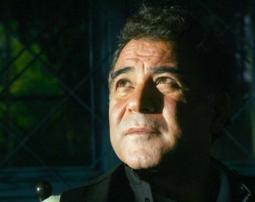 Alfred Yaghobzadeh was born in a multicultural family of an Armenian father and Assyrian mother...
Event Information
East Side Tents , Harbourfront Centre
East Side Tents , Harbourfront Centre
East Side Tents , Harbourfront Centre