Iranian Folk and Traditional Dance with a Modern Approach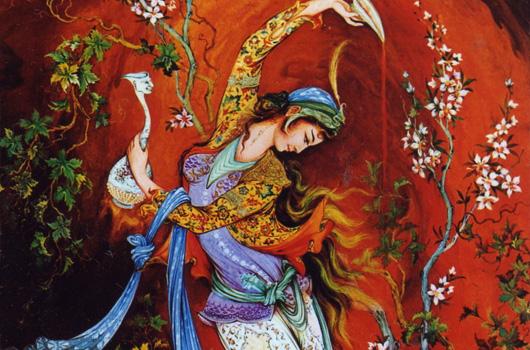 Iranian Folk and Traditional Dance with a Modern Approach
For Tirgan 2013, the three dance artists will showcase Iranian traditional, folk and ritualistic dances adorned with a contemporary approach.

Part 1:
A Madman's Dream (رویای یک مجنون)
Choreography: Yasmine Zahedi in collaboration with Mateo G. Torres
Costumes: Yasmine Zahedi
Music: Shoor Angiz by Hossein Alizadeh
The story of this dance is inspired by Leily and Majnoon (the madman or possessed), the masterpiece of Nezami Ganjavi (1141 to 1209) that popularized the story dramatically in Persian literature. This story of lovers serves as a wonderful metaphor for the soul and its longing for the Lord, fanaa (annihilation), divanegi (love-madness and self-sacrifice).
The two characters are not allowed to meet. Madman is self-destructive and is becoming crazy from the forbidden and unattainable love. He has roamed naked in the desert among the beasts.
One night while sleeping, Madman is on a secret date with his beloved; without making physical contact (metaphor for virgin love), they recite poetry to each other from a distance. Madman is still eager, but his beloved has changed greatly...

Part 2:
Dayereh ha ( دایره ها )
By: Azar and Yasmine Zahedi
Dayereh is one of the most popular drums played in folk music of Iran. It is a medium-sized frame drum with jingles, used to accompany Iranian popular and classical music.
For this dance, the two dance artists will present a series of Iranian folk and traditional movements with two dayerehs.
Redpath Stage , Harbourfront Centre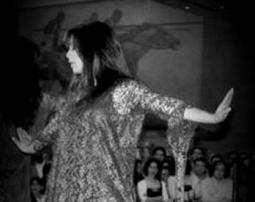 Yasmine Zahedi began her continuous years of Iranian folk and contemporary dance instructions in...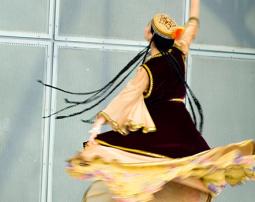 Azar is a student and performer of Iranian contemporary dance. Since Fall 2011, she has been...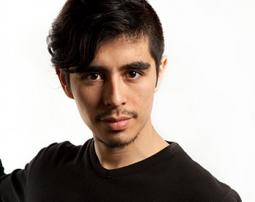 Mateo Galindo Torres Originally from Colombia, Mateo Galindo Torres started his training at...