Late Night Show - DJ Taba (Radio Javan)
Late Night Show - DJ Taba (Radio Javan)
Radio Javan will host 2 nights of high energy dancing events with one of its most popular DJs, Vahid Tabatabei aka DJ Taba from the popular "Abo Atash" podcast show on Radiojavan.com. After a full day of cultural activities come grab a drink, kick back and relax or dance the night away to the tunes of one of the best Iranian DJs' around. This event is guaranteed to be one of the most memorable parts of your Tirgan experience, so make sure you circle it on your schedule of the events and come check out Radio Javan and DJ Taba.
Brigantine , Harbourfront Centre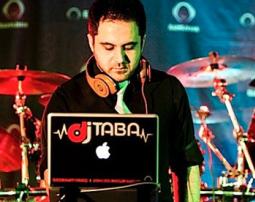 Vahid Tabatabaie aka DJ Taba has over 8 years of experience as a disk jockey (DJ), musician, and...