Love Stories of the Shahnameh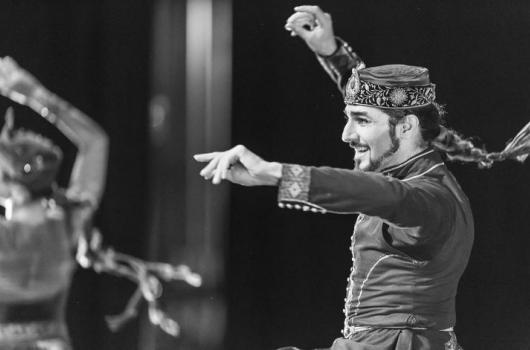 Love Stories of the Shahnameh
Dance, Theatrical , (France, USA)
Love Stories of the Shahnameh" is based on epic poems from Ferdowsi's Shahnameh ("Book of Kings" – Iranian National Epic), one of the masterpieces of Persian literature, retelling the tales of "Shirin & Khosrow", "Bahram & Arezoo" and "Sohrab & Gordafarid". This program is designed and staged in the epic storytelling manner known as naqqali, combined with music and dance. It is performed in seven scenes of specially choreographed dances accompanied by five recitations of selected poems from the Shahnameh. The music consists of traditional Persian melodies by renowned composers. Choreography, production design & costumes: Shahrokh Moshkin Ghalam

* This performance was originally commissioned by Farhang Foundation.
Fleck Dance Theatre , Harbourfront Centre
Shahrokh Moshkin Ghalam
Karine Gonzalez
Gordafarid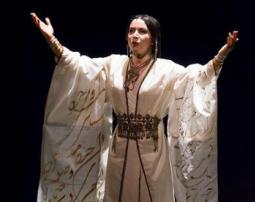 The first female naqqal (Iranian epic storyteller) of Ferdowsi's Shahnameh "Iranian...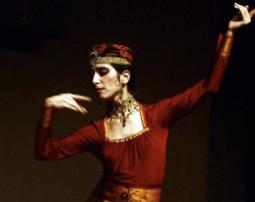 Karine Gonzalez is a multifaceted artist. After studying piano, music theory and ballet dance...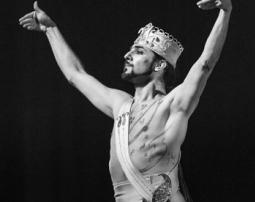 Shahrokh Moshkin Ghalam graduated from the University of Paris VIII with a degree in History of...
Event Information
Fleck Dance Theatre , Harbourfront Centre
Fleck Dance Theatre , Harbourfront Centre
Fleck Dance Theatre , Harbourfront Centre