The Myth of "Conference of the Birds"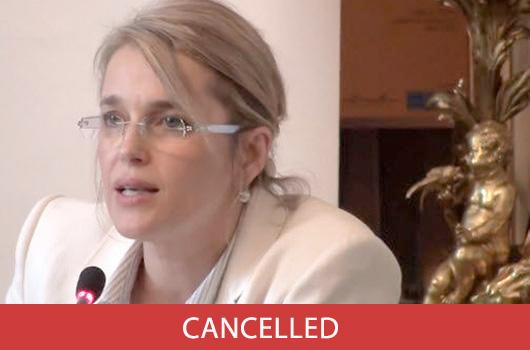 The Myth of "Conference of the Birds"
by Dr. Leili Anvar , (France)
A presentation of the Conference of the Birds together with the projection and commentary of a number of Persian miniatures related to the famous mystical poem composed in the end of the 7th century by Farîduddiîn 'Attâr. In this lecture, we will follow the hoopoe, a metaphor for the poet and the spiritual guide, through the seven valleys up to the final encounter with Sîmorgh, the fabulous bird who stands for the supreme manifestation of the Divine. We will hear and see the poetic words and the beautiful images that lead, through the experience of immanence, to the fusion into transcendence.

Language : English
Miss Lou's, Harbourfront Centre
Former student of the Ecole Normale Supérieure, Leili Anvar holds a PhD in Persian...
Event Information
Miss Lou's, Harbourfront Centre