Neemeha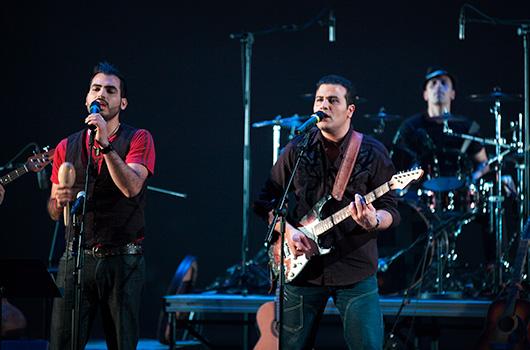 Neemeha will perform a collection of their famous pop songs as well as the new avant-garde songs that they have composed recently. The audience will experience an energetic and exotic show. All tracks have been composed by Behnam Jahanbeiglou. The guest musicians (Mahsa , Ben and Ekaterina) are involved in this show to perform the songs with new and different arrangements.
Brigantine , Harbourfront Centre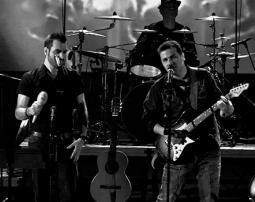 Neemeha, an independent Toronto-based Iranian-Canadian music band formed in 2008, consists of...
Event Information
Brigantine , Harbourfront Centre
Brigantine , Harbourfront Centre