Negar Farajiani: Made in China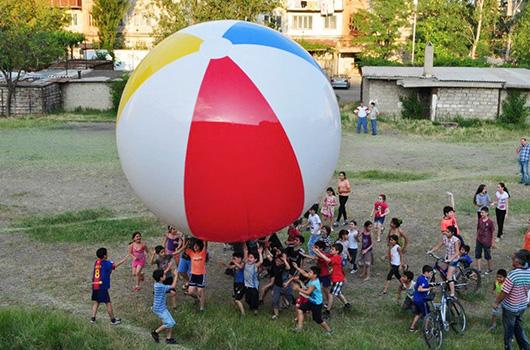 Negar Farajiani: Made in China
Curator: Sanaz Mazinani , (Iran)
Made in China is an interactive outdoor art installation created by Negar Farajiani. Placed on the grounds of Harbourfront Center, between the newly built residential skyscrapers in downtown Toronto and the historic habour by Lake Ontario, this 12-by-12 foot giant inflatable beach ball evokes playful memories from our childhood while simultaneously questioning economies of scale.

The beach ball signals a carefree time, when play was important and the politics of production and consumption did not factor into our daily routine. However, this over-sized installation, titled Made in China, has a dual meaning. Conceived in Iran, and produced in China, this overgrown children's toy also signals excess and over-consumption. Farajiani wants the audience to play with the ball, but also asks us to ponder this metaphor for globalization, and how we factor into the big game.
South Cultural Landscape (East Side)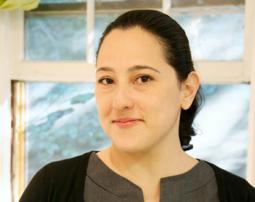 Sanaz Mazinani is an artist, curator, and educator based in San Francisco and Toronto. She holds...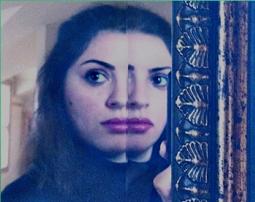 Born in Iran in the historic city of Yazd, Negar Farajiani is an interdisciplinary artist and...
Event Information
South Cultural Landscape (East Side)
South Cultural Landscape (East Side)