Rana Mansour & Karmandan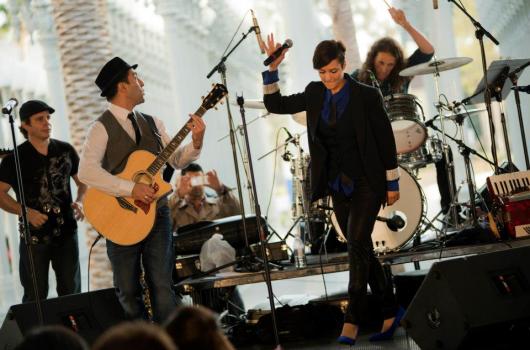 Theatrical Contemporary , (USA)
Rana Mansour and Erwin Khachikian proudly present their artistic collaboration at this year's Tirgan Festival. Rana and Erwin will perform their original songs backed by the band Karmandan, Khachikian's theatrical innovation. Their performance will also highlight songs from previous decades arranged and presented with a modern edge; the songs will inspire nostalgia, rocking the audience back to a time when Persian contemporary music was celebrated, and rolling them back to the present to revel in this homage to Iran's finest.
* This performance was originally commissioned by Farhang Foundation.
Westjet stage, Harbourfront Centre
Rana Mansour
Erwin Khachikian and Karmandan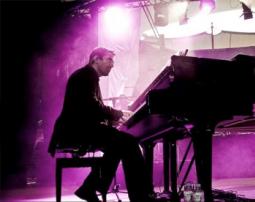 Erwin Khachikian was born in Tehran, Iran and moved to the USA when he was 13 years old. In...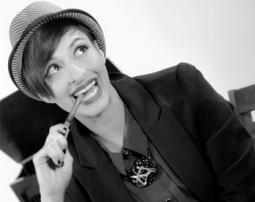 Never having been to Iran, this American-born Iranian is nonetheless influenced by her heritage...
Event Information
Westjet stage, Harbourfront Centre
Westjet stage, Harbourfront Centre