Sarv Ensemble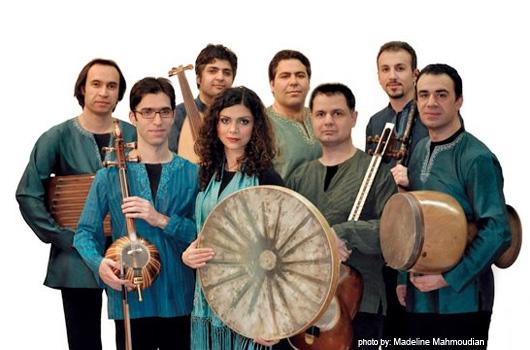 Sarv Ensemble will present a program of music from all corners of Iran on traditional instruments including, kamanche, tar, robab, gheichak, santour, and more. From songs of Shiraz, to the beautiful music of Gilan, from the rich music of Boushehr and rarely heard gems of Balouchestan to intricate melodies of northern Khorasan, to Lorestan and invigorating rhythms of Kurdistan, Sarv Ensemble will treat you to an engaging evening of music. Arrangements are taken from well-known melodies as well as Sarv's transcriptions of hidden gems of regional musical traditions. Sarv Ensmeble also brings you music from neighbouring cultures to explore the affinity of our cultures and promote understanding and cross-cultural and regional conversation. At Tirgan 2013, Sarv Ensemle will also play their arrangements of soulful Armenian melodies sung by vocalist Mona Manoochehri.
Brigantine , Harbourfront Centre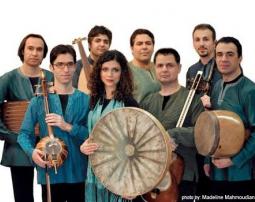 Sarv Ensemble is a Persian music ensemble. Drawing inspiration from diverse classical and folk...
Event Information
Brigantine , Harbourfront Centre