Watch interview videos of Tirgan to learn more about the festival.

Interested to know what happens inside Tirgan? Read Tirgan's weblog and see what our volunteers have to say about their experiences.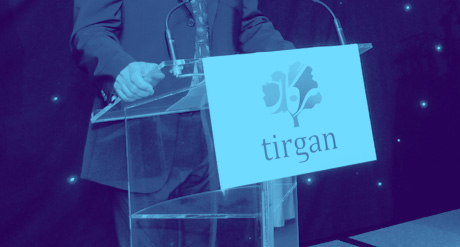 Looking to cover Tirgan in your media? We have all the information and images that you need.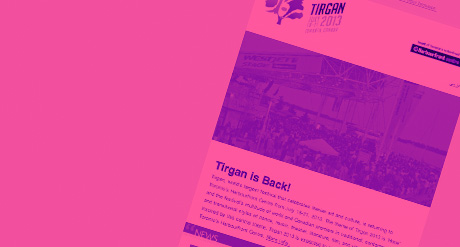 Do you receive our newsletter? Sign up here for one of the most valuable sources of festival information.