In addition to its free events, Tirgan is pleased to present 5 premiere ticketed programs at Tirgan 2013

Meet the artists who will perform at Tirgan 2013

View Tirgan 2013 events schedule and learn more about the programs

Interested in performing/presenting at Tirgan? Apply for the opportunity to perform at Tirgan this summer.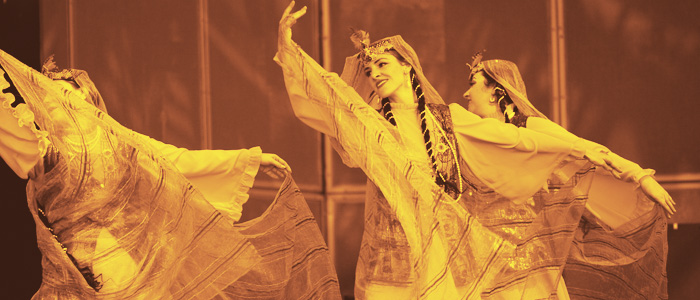 Theme of Tirgan 2013 is Hope and the multitude of world and Canadian premiers will be inspired by this central theme.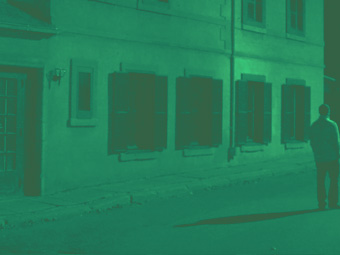 Submit your photographs for a chance to win prizes. Our photo contest is organized in collaboration with Café Litt, a not-for-profit organization based in Montreal, Canada.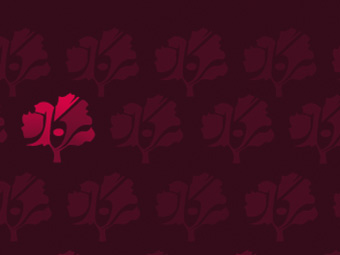 Submit your short story for a chance to be published in the Tirgan Short Story Collection and to win prizes.

Learn more about and browse Tirgan Magazine, the iconic and collector piece of the festival.