Tirgan 2013 Advisors
ARRANGED IN ALPHABETICAL ORDER
Babak Amini
Babak Amini is an accomplished Iranian Canadian Composer and Guitarist.Member of American Guitar Society ...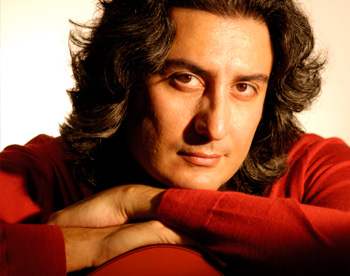 Hossein Behroozinia
Hossein Behroozinia (b. 1962 in Tehran) is a renowned Iranian barbat and oud player. He studied oud, playing under the supervision of Mansour Nariman...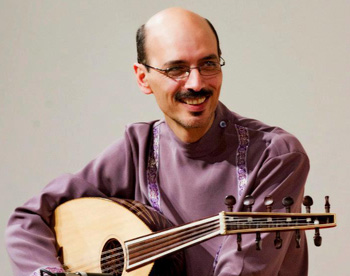 Maziar Heidari
Maziar started Piano with the famous piano professor Ardeshir Rohani, when he was 5. He received his bachelor's in Industrial Engineering and completed...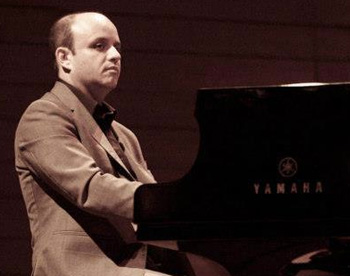 Nima Kiann
A visionary with laudable determination and perseverance, Nima Kiann founded "Les Ballets Persans" in 2002 as the reincarnation of the former...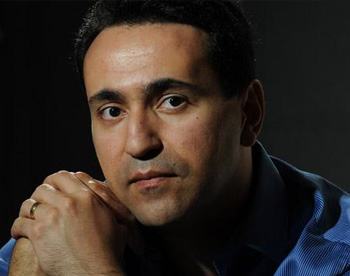 Afarin Mansouri
Afarin Mansouri Tehrani is the co-founder of "ICOT" - Iranian-Canadian Composers of Toronto, an associate composer of Canadian Music Centre...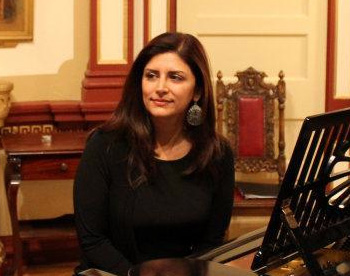 Abbas Maroufi
A graduate of Fine Arts from Tehran University with a prodigious artistic talent, Maroufi has been director of Tehran Symphony Orchestra, founder of...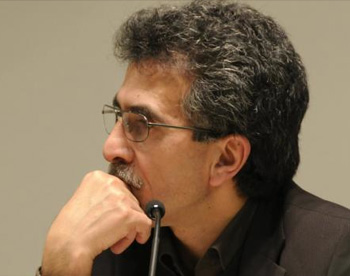 Sanaz Mazinani
An independent curator, artist, and educator, Mazinani completed her Masters in Fine Art at Stanford University. She received her undergraduate...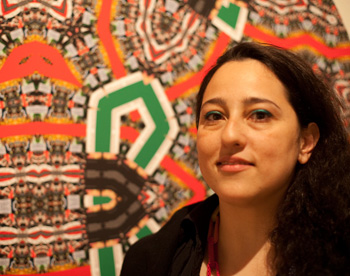 Fereshteh Molavi
Born in Tehran, Fereshteh Molavi published a novel, The House of Cloud and Wind, and such works of fiction as The Persian Garden, The Orange and...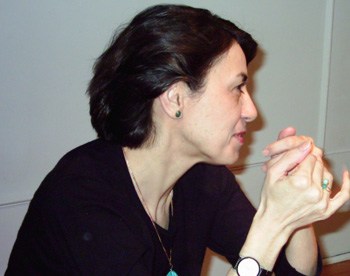 Mohsen Namjoo
Mohsen Namjoo is an Iranian artist, songwriter, singer, music scholar and setar (traditional Persian lute) player based in California...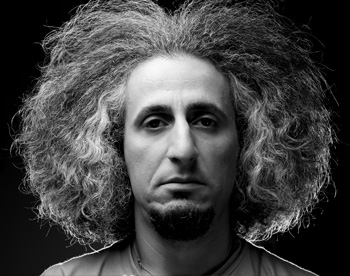 Shirin Neshat
Shirin Neshat is among the best-known Iranian artists in the Western world. She has lived in the United States, in self-imposed exile from her native Iran ...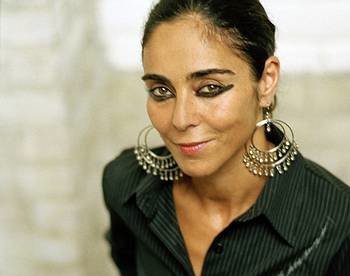 Babak Payami
Babak Payami, a successful film director, writer and producer with over 15 years of experience within the film industry, is the recipient of...